Marijuana Seeds
Worlds Largest Marijuana Seedbank We have every nearly every strain on Earth
Huge Sale on Now 
Regular price

$169.69

Sale price

$19.99

Unit price

per

Regular price

$89.99

Sale price

$29.99

Unit price

per

Regular price

$46.99

Sale price

$29.99

Unit price

per

Regular price

$69.69

Sale price

$24.99

Unit price

per

Regular price

$99.99

Sale price

$49.99

Unit price

per

Regular price

$78.65

Sale price

$28.99

Unit price

per

Regular price

$289.99

Sale price

$49.99

Unit price

per

Regular price

$99.99

Sale price

$49.99

Unit price

per

Regular price

Sale price

$12.09

Unit price

per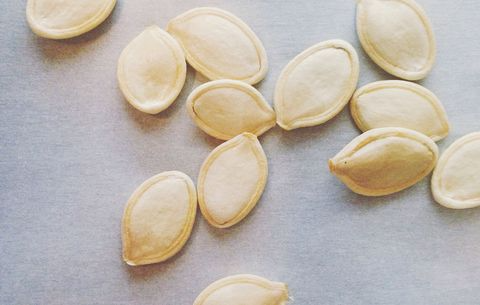 Single Cannabis Seeds
Single cannabis seeds refer to individual seeds of the cannabis plant that are sold separately rather than in a pack. They come in various strains and offer flexibility for growers to experiment with different genetics. Whether for personal use or professional cultivation, purchasing single cannabis seeds allows for customized growing experiences and the chance to explore diverse characteristics within the cannabis plant. Additionally, this option is particularly useful for those who prefer growing in small quantities or want to avoid excess stock.
Shop now
Single Cannabis Seeds
Cannabis seeds available for purchase. Top-quality, guaranteed genetics.
Regular price

Sale price

$12.09

Unit price

per

Regular price

Sale price

$9.54

Unit price

per

Regular price

Sale price

$16.39

Unit price

per

Regular price

Sale price

$11.95

Unit price

per

Regular price

Sale price

$11.93

Unit price

per

Regular price

Sale price

$12.78

Unit price

per

Regular price

Sale price

$7.43

Unit price

per

Regular price

Sale price

$12.95

Unit price

per

Regular price

Sale price

$11.94

Unit price

per