2023 Top 7 Medical Marijuana Seed Strains for 2023 pack of 14 Cannabis Seeds
Regular price
$142.42
Sale price
$42.00
/
---
In stock, ready to ship

Inventory on the way
Top 7 Medical Cannabis Strains for 2023 pack of 14 
Two seeds of each strain a total of 14 seeds

Blue Dream
Much like Tylenol tops the list of painkillers, so does Blue Dream sit atop the list of any medical marijuana strains. By far the most popular strain of medicinal marijuana, Blue Dream is an indica-sativa hybrid, meaning that it brings a lot of balance instead of knocking you down with its percentages. Combining blueberry with haze, it's popular because of its pleasant taste, sense of uplifting relaxation, and ability to put you into dream mode. Blue Dream averages at about 18% THC content with 2% CBD, making it a strong but not too aggressive strain.
Northern Lights
An indica strain that has a cult following among both recreational and medicinal users, Northern Lights was developed in Seattle and quickly exported to much of the world. With a pine taste and a high quantity of CBD, this strain is best known for pain and insomnia management.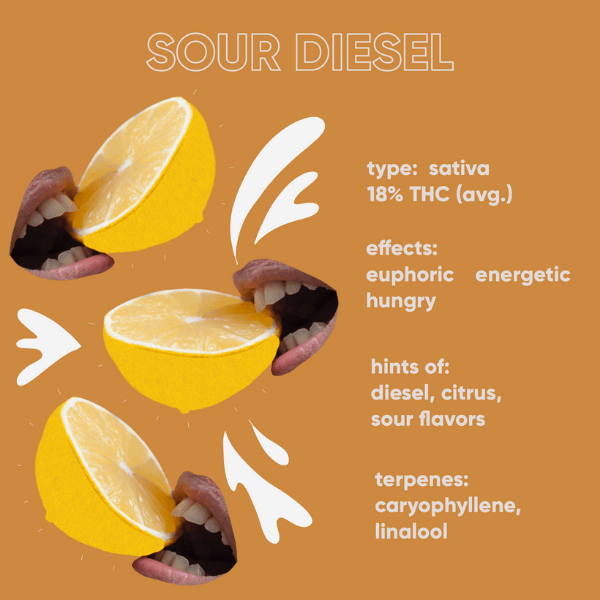 Sour Diesel
Sour Diesel may be well-known for tasting like, well, a truck engine, but even if this sativa strain makes you cough it will also make you feel a lot better about life's challenges. That's because Soul Diesel usually storms in with a strong 18% THC ratio on top of its .2% CBD, meaning that it is great for cheering you up in addition to easing nerves or chronic pain.
Black Magic Kush
One of the best known kush types on the list of strains for medicinal marijuana, Black magic is so named because its crystals are so dark that they appear to be solid black (in reality, they are very deep purples or blues). Its pinene terpenes offers a mellow high that is perfect for insomnia or shaking off the daily blues once you are home from work.
Dutch Treat
Known for its one-and-done pain relief, Dutch Treat is a fantastic medicinal cannabis strain that is widely available in most dispensaries. This sativa has a much lower THC profile but a much higher CBD percentage, clocking in at as much as 8% CBD. That's higher than many CBD edibles or even creams, meaning that a puff of the Dutch can be all it takes to deal with a health condition – one of the key benefits of medical marijuana.
LA Confidential
While the hit 1990s movie didn't have much bud in it, it nevertheless inspired an indica strain called LA Confidential , taking its name from its propensity to put a person to sleep because of its strong limonene terpene content. With a minty taste and giving a strong head high, this is an excellent strain to take before sleeping, or whenever you need to block out the noise of the world for an hour.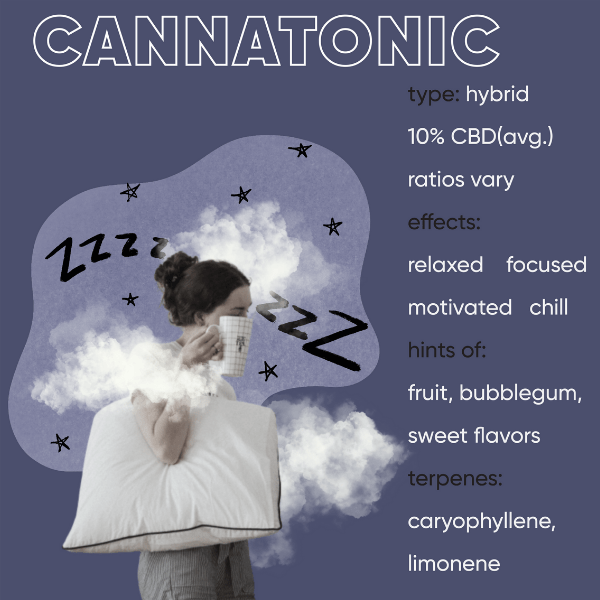 Cannatonic
So named because it is very popular in the medicinal industry, Cannatonic is a unique hybrid strain that is considered the first to balance THC and CBD at a one to one ratio. One of the main attractions is the flavor: if you can't stomach the taste of stronger bud, Cannatonic's light fruity flavors may be a relief in and of itself. On top of that, caryophyllene terpenes sedate the mind and relieve anxiety.